AGT Institute of Technical & Professional Education
A Sister Concern of AGT Services International
About AGT Institute of Technical & Professional Education
Internationally Recognized Technical & Professional Vocational Training Institute
AGT Institute of Technical & Professional Education
A Sister Concern of AGT Services International
Founded in 2005 by Malik Faisal Arfat as a vocational training institution, from humble beginnings, AGTIT&PE has now become one of the leading technical and vocational training institutions in Pakistan.  It is now offering over 50 courses in various fields and has successfully trained over 50,000 people and trade tested and certified over 120,000 people.
AGT Institute of Technical & Professional Education specializes in technical and vocational training and trade testing.  
AGTIT&PE is responsible for conducting all the training and trade testing activities for our manpower recruitment business.  Some of the main features of AGTIT&PE are as follows;
Highly qualified & experienced, ex-Gulf, industry specialists on staff and (over 300) on panel.

State of the art, internationally recognized trade test center based on labs and workshops fully equipped and manned to test for any trade or skill as per international standards.

Arranges and manage out-door trade tests too, like LTV, HTV Driving Tests or heavy machinery operation tests etc.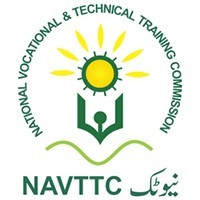 BUREAU OF EMIGRATION & OVERSEAS EMPLOYMENT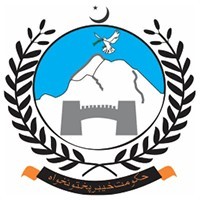 THE CHAMBER OF COMMERCE
PAKISTAN OVERSEAS EMPLOYMENT PROMOTERS ASSOCIATION
FEDERAL BOARD OF REVENUE GOVERNMENT OF PAKISTAN
AGT Institute of Technical & Professional Education Offers the following training program certificate and diploma
Refrigeration and Air condition
Computerized Accounting Course
for more details visit website of AGT Institute of Technical & Professional Education