AGT Institute of Technical & Professional Education
A Sister Concern of AGT Services International
About AGT Institute of Technical & Professional Education
Internationally Recognized Technical & Professional Vocational Training Institute
AGT Institute of Technical & Professional Education
A Sister Concern of AGT Services International
Started in 2005 by Malik Faisal Arfat as a vocational training institute, it has now become one of the leading technical & professional training institutes in Pakistan, offering over 50 courses in various disciplines and has trade tested over 120,000 people to date.
AGT Institute of Technical & Professional Education is an institute specializing in vocational training in various technical and professional disciplines.
Conducts all specialized training and trade testing for AGT Services International.
Highly qualified & experienced, ex-Gulf, industry specialists on our staff and (over 300) on our panel.
Facility of a multitude of workshops and labs.
Equipped with the latest equipment, instruments and tools.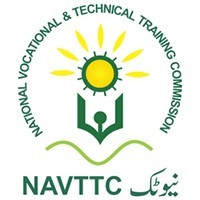 BUREAU OF EMIGRATION & OVERSEAS EMPLOYMENT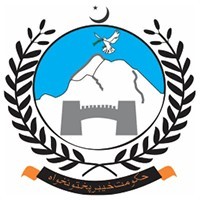 THE CHAMBER OF COMMERCE
PAKISTAN OVERSEAS EMPLOYMENT PROMOTERS ASSOCIATION
FEDERAL BOARD OF REVENUE GOVERNMENT OF PAKISTAN
AGT Institute of Technical & Professional Education Offers the following training program certificate and diploma
Refrigeration and Air condition
Computerized Accounting Course
for more details visit website of AGT Institute of Technical & Professional Education