OUR
team
"Great things in business are never done by one person. They're done by a team of people." - Steve Jobs
About the Founder & Chairman
Malik Faisal Arfat started his career as a lecturer and trainer (visiting faculty) in 2003 to go on to launch his own training institute in 2005, which has now become Arfat Group of Tirocinium. He also started providing consultancy services related to training in 2008 to the government and private sectors. He is now known as one of the foremost training and recruitment experts in the industry.
AGT Services International's team is comprised of more than 40 internationally experienced and highly qualified experts in different fields and trades. These experts also work as instructors, teachers, lecturers, and heads of departments for our training institute, AGT Institute of Technical & Professional Education (AGT IT&PE) and are the technical powerhouse of our headhunting and screening teams. It is this team of experts that makes accurate candidate assessment easier for us as compared to other manpower recruiting agencies.
Besides the amazing skill base of our team, we've our own state of the art labs and workshops for all trades and industries. As a result, none of our competitors can begin to approach the efficiency, wide range and effectiveness of our services.
For more details regarding our training and educational activities, please feel free to visit www.agt.edu.pk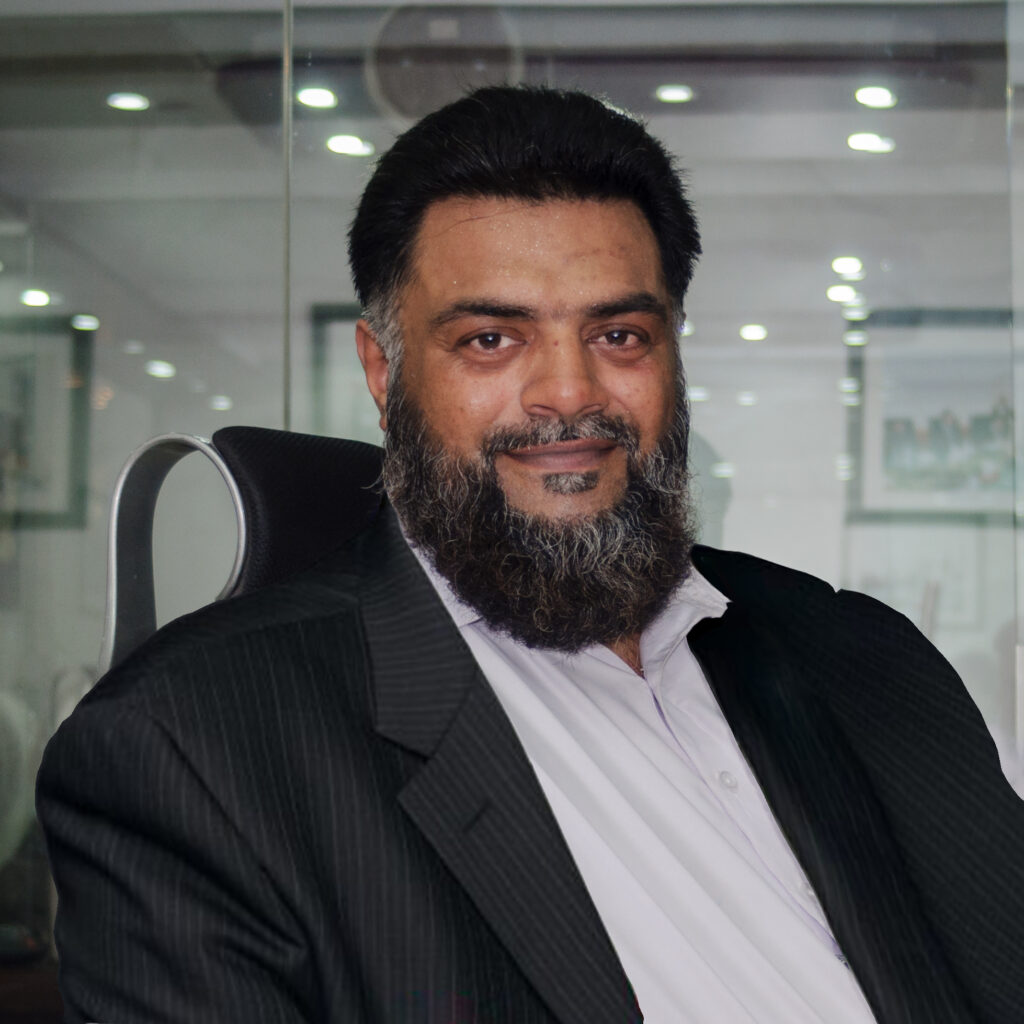 Marketing Head
18 years experience in overseas recruitment, client negotiations.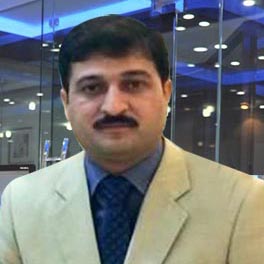 Regional Manager, Gulf
18 years experience in overseas recruitment, client negotiations.