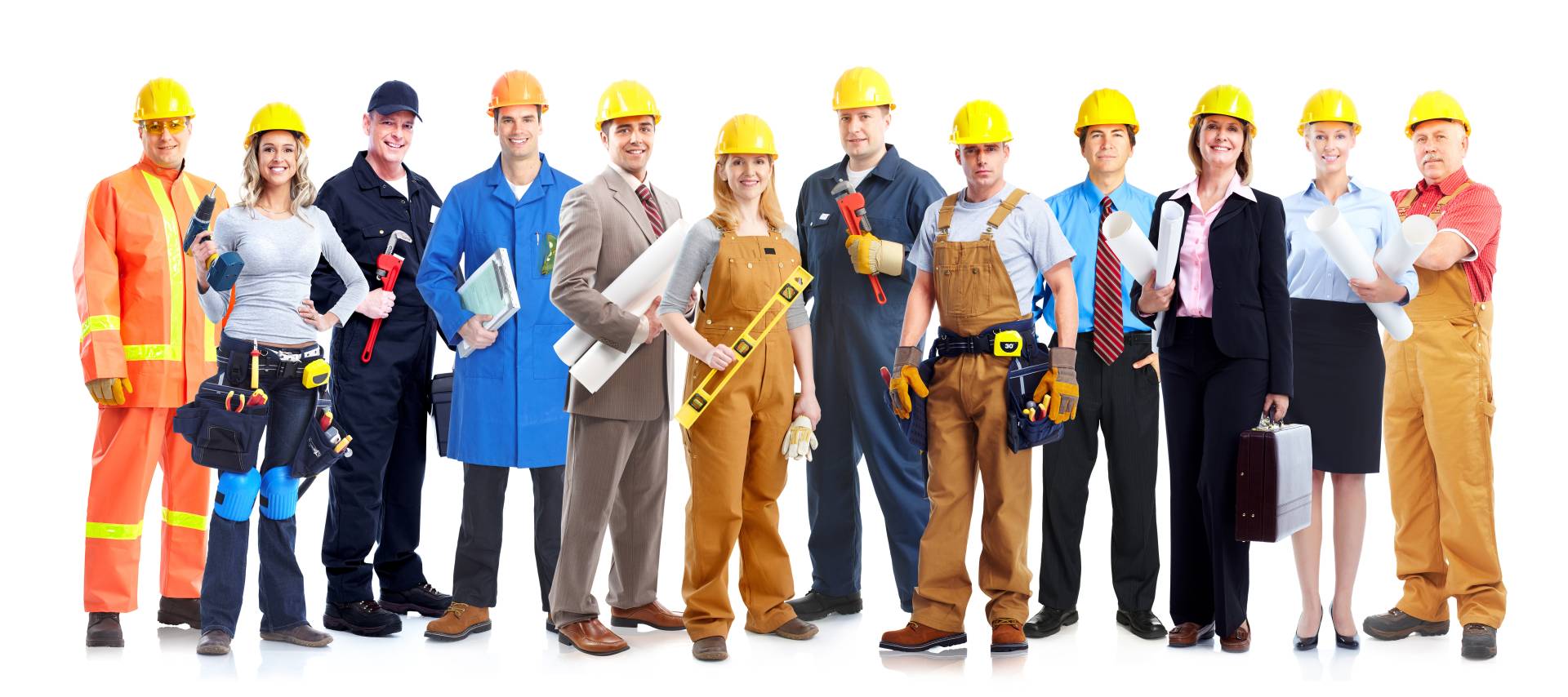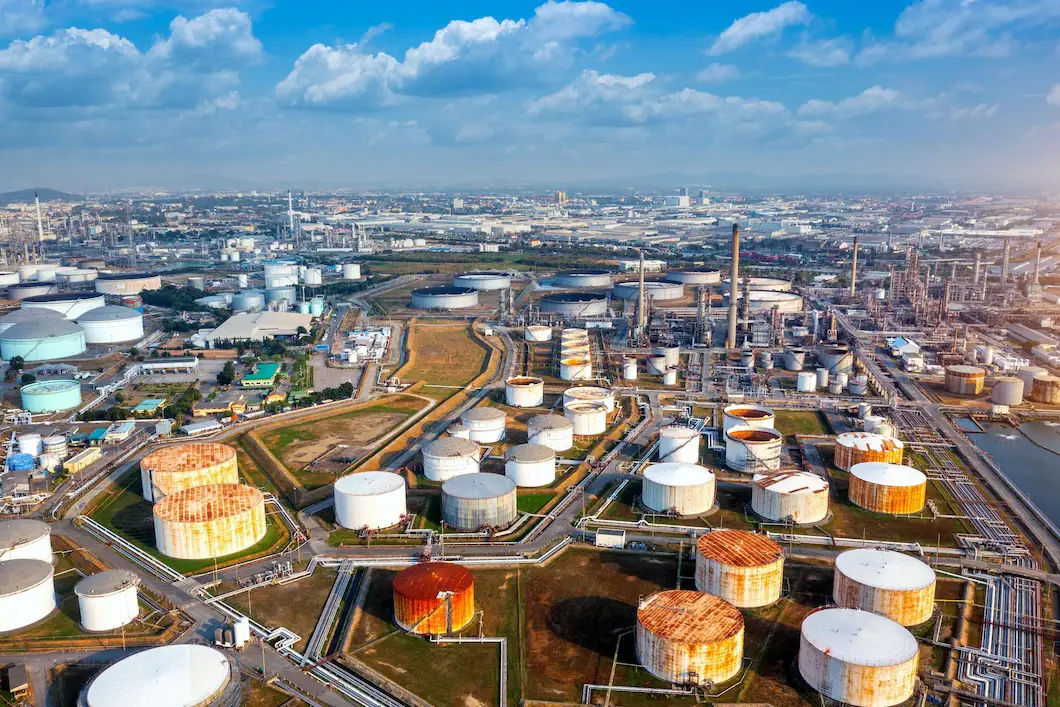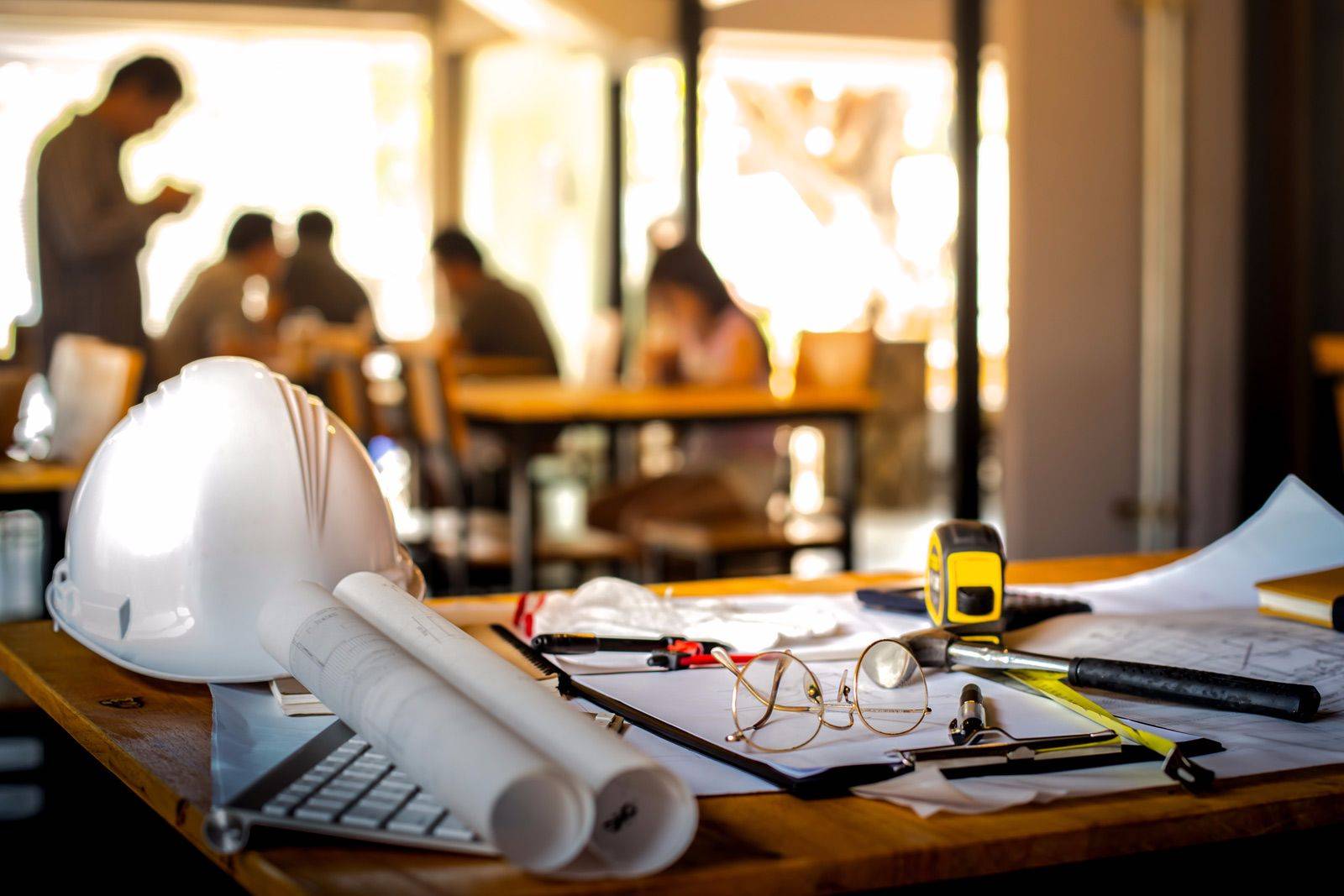 Slide 1
One of Pakistan's Best Manpower Recruitment Agencies at your Service!
Your hiring goals fulfilled like never before! Best talent in Pakistan, hassle-free hiring process, trade testing and training available! We work world wide and
offer our services to any and all industries.
Slide 1
We offer Trade Testing ServicesToo!
We offer trade testing services too. Our state of the art, fully equipped Labs and Workshops along with our top notch industry leading professionals can trade test for any and all trades.
Slide 1
Customized Training Modules Available
We offer customized training for your newly hired workforce. Whether in company specific procedures or multiple skills. We like a topnotch manpower service company train them as per your requirements while they wait for their visas & document.
AGT Services International
Manpower Recruitment Agency
License # OEP & HRD 3388/RWP/2013 Pakistan
AGT Services International
Manpower Recruitment Agency
License # OEP & HRD 3388/RWP/2013 Pakistan
AGT Services International aspires to be the best manpower recruitment agency in Pakistan.  
Our comprehensive suite of services is available to all organizations that wish to hire top-notch manpower.  We provide the best human resource available in Pakistan to clients globally.  
Our guiding principles are Professionalism, Reliability, Transparency, and Commitment, and what's different about us is that our ultimate objective is customer satisfaction.
We provide the following three types of services;
From 2005 to 2022
Some Noteworthy Statistics
About Our Services
Candidates Trade Tested & Interviewed
Message from the Chairman
"Our management philosophy is not just maximizing profits. Rather, we strive for the long term by providing our customers with the best products and services in every possible way."
Malik Faisal Arfat, Chairman & CEO
Our goal is to help you, our client, recruit the best possible general and skilled labor and professionals who fit all your employment needs perfectly while minimizing your time and efforts spent pre-screening, interviewing and trade testing.
Our objective is to bring better employment opportunities, better experience, and greater exposure to Pakistan.  We will do this by ensuring that the workforce we provide not only meets but exceeds our customers' expectations in every aspect.
We strive to make the entire process professional, hassle-free, efficient, and cost-effective while at the same time delighting our customers with the overall quality of our service.
As the best recruitment agency in Pakistan, we provide you with a top notch workforce from all over Pakistan.  Besides, we do it in such a way that the whole process becomes much easier and reliable for you.  Moreover, if you wish to polish or grow the skills of your new hires further, we can help train them too.  To clarify, these can be refresher courses, skill add-on programs or language programs etc.  We also provide customized training programs based on your specifications, whatever they may be.  For example, training in company-specific procedures or rules and regulations, safety procedures etc.  A customized training program could be about anything you might think is important.  It will cost you a lot less to train them with AGT in Pakistan rather than overseas when they're on your payroll.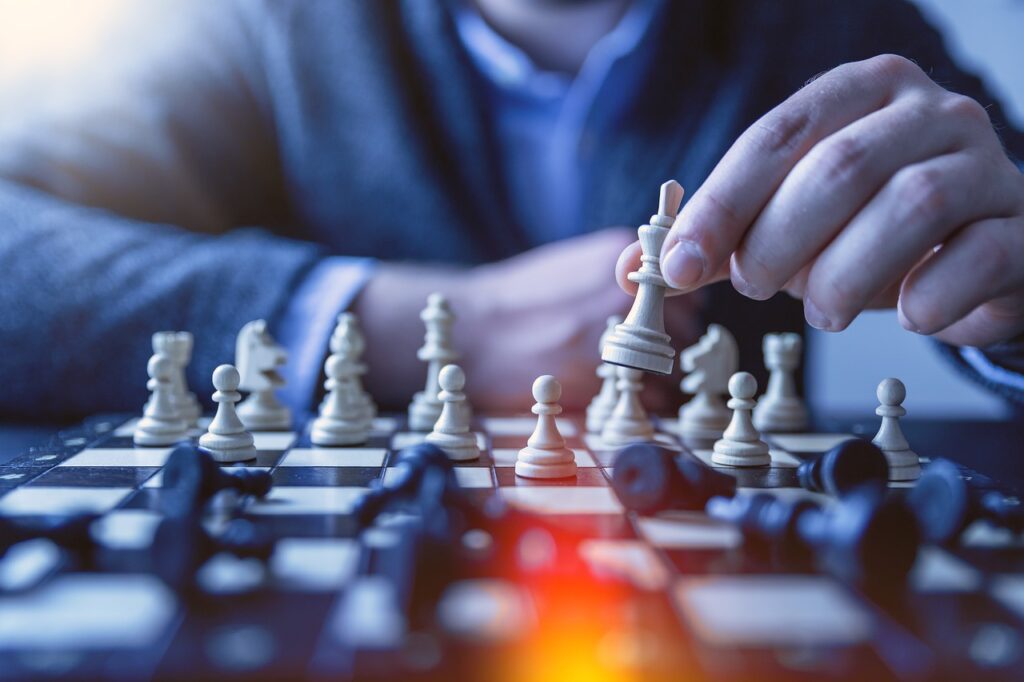 Delegates Visiting AGT Services International
Some of the companies we have directly and indirectly supplied manpower to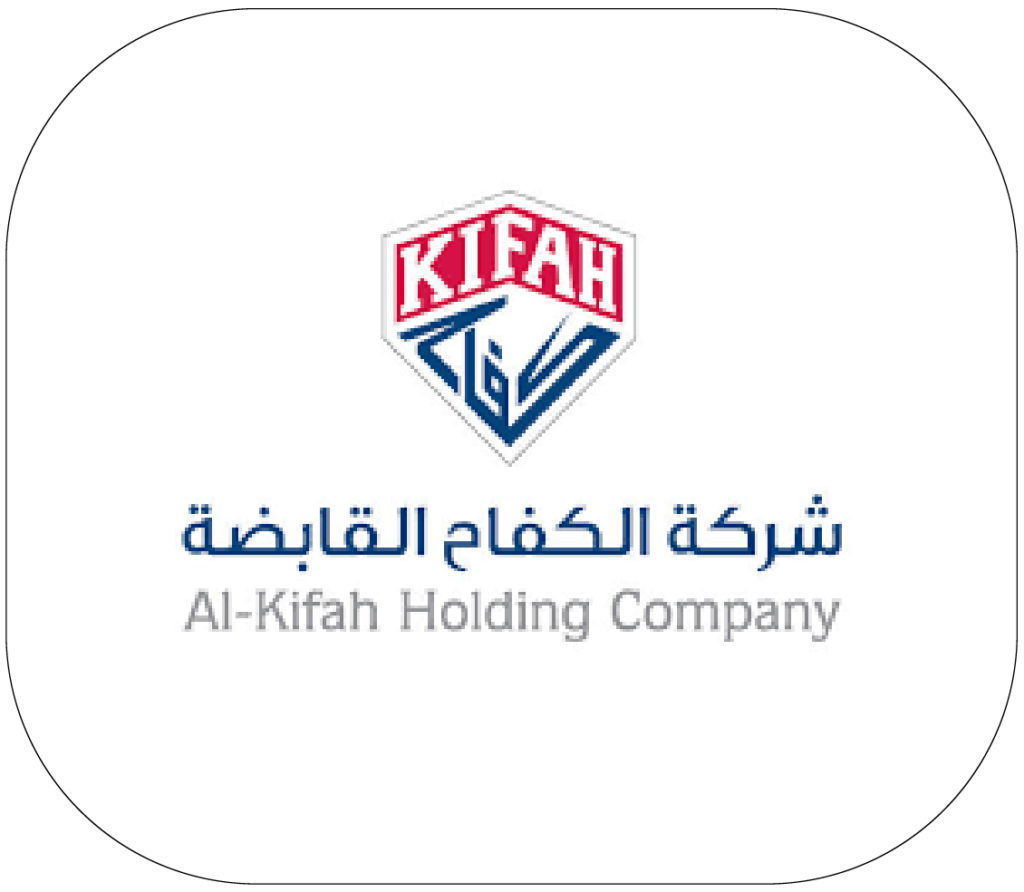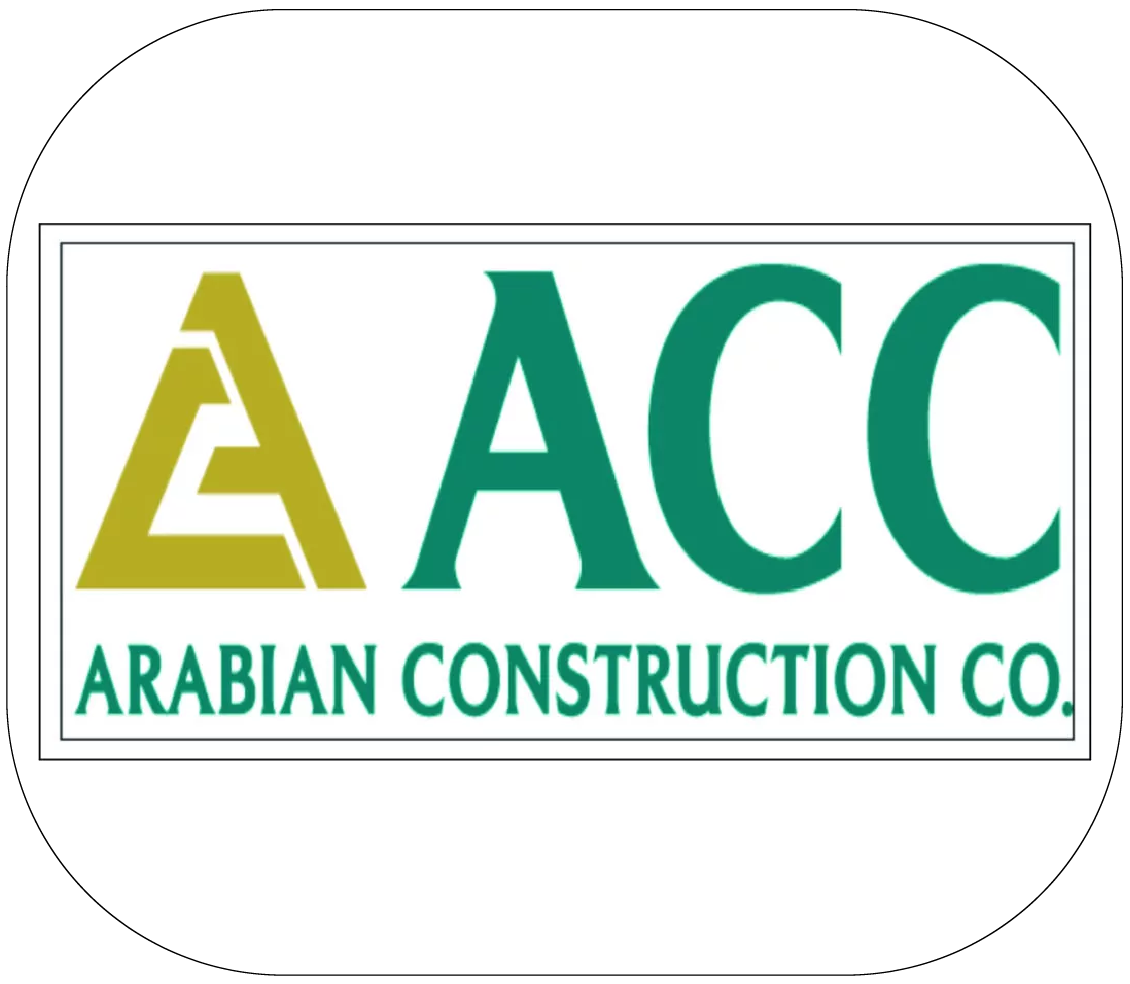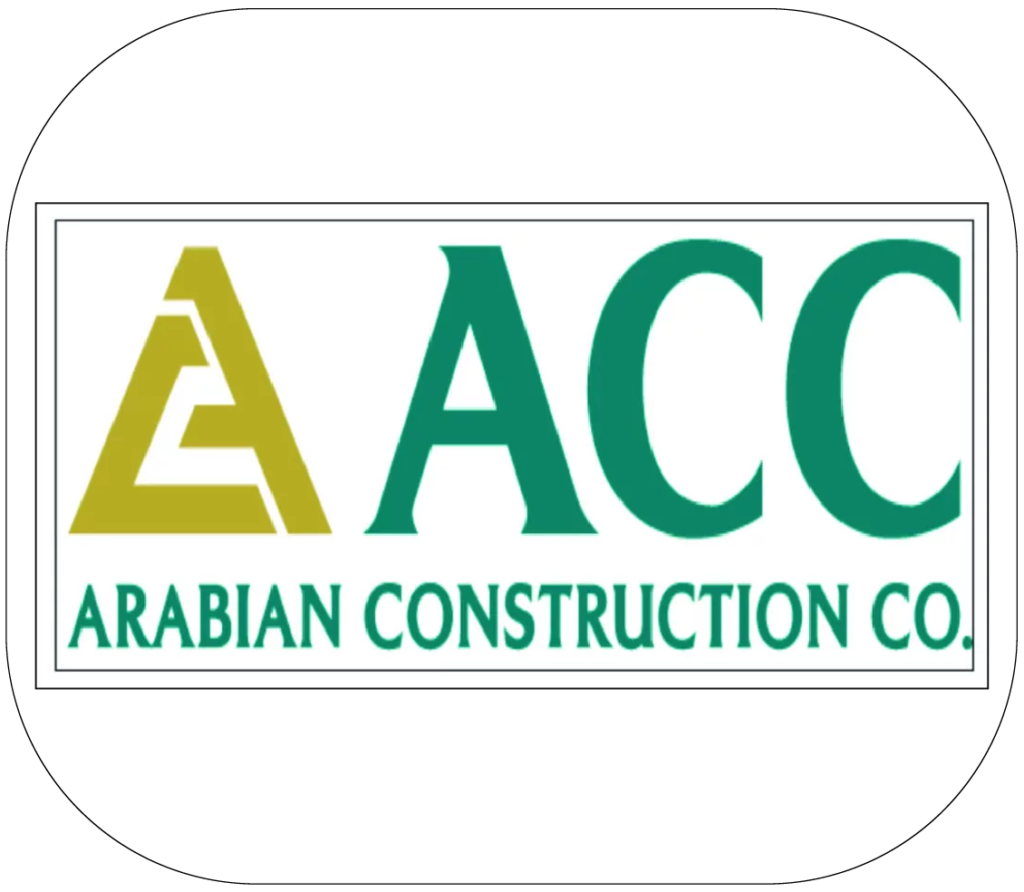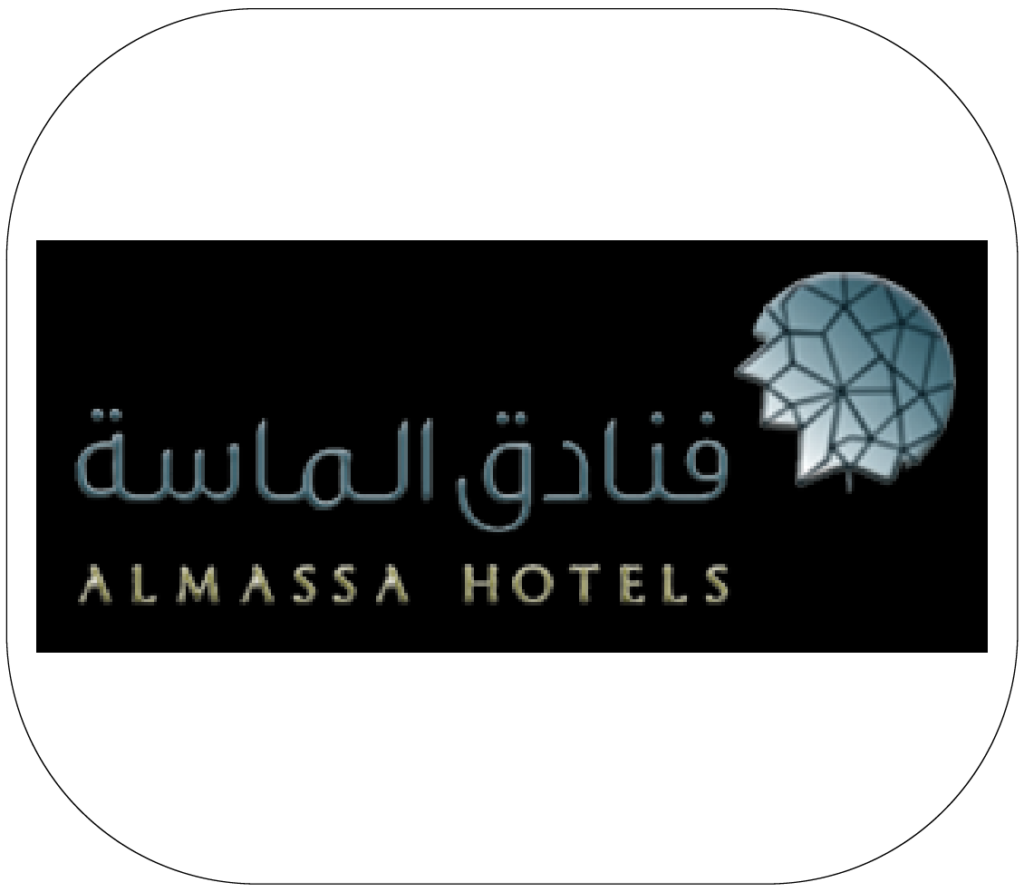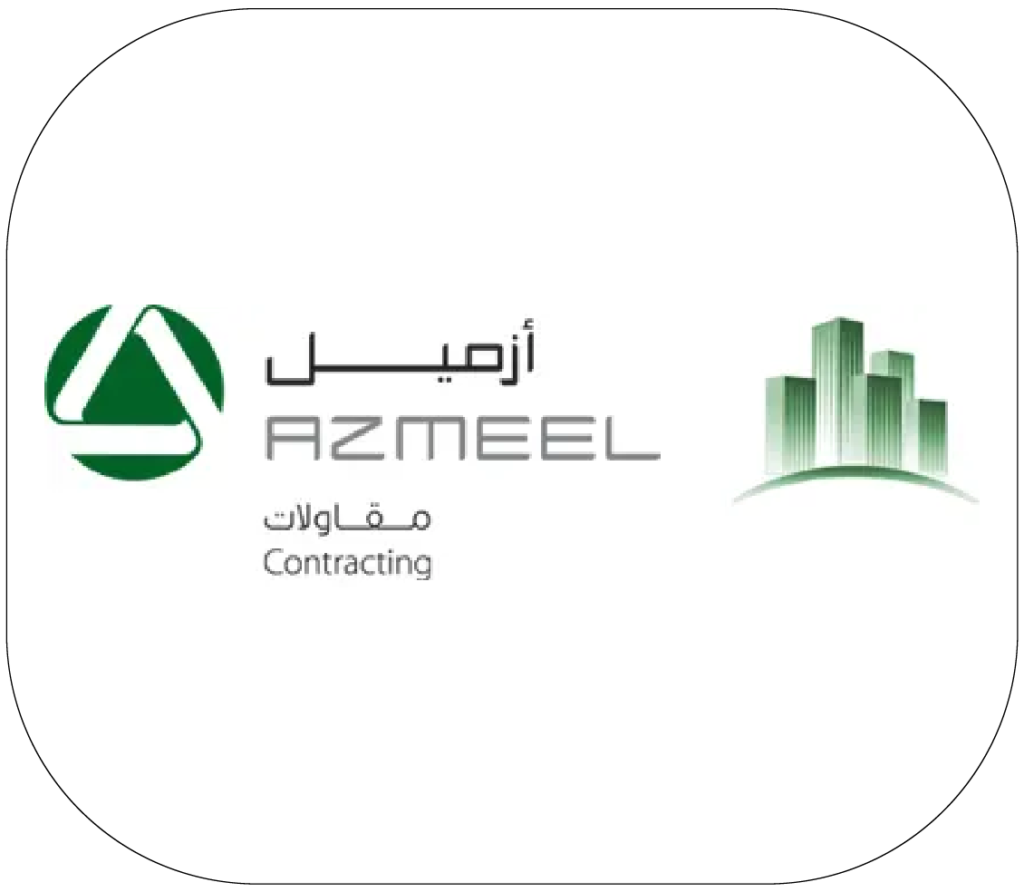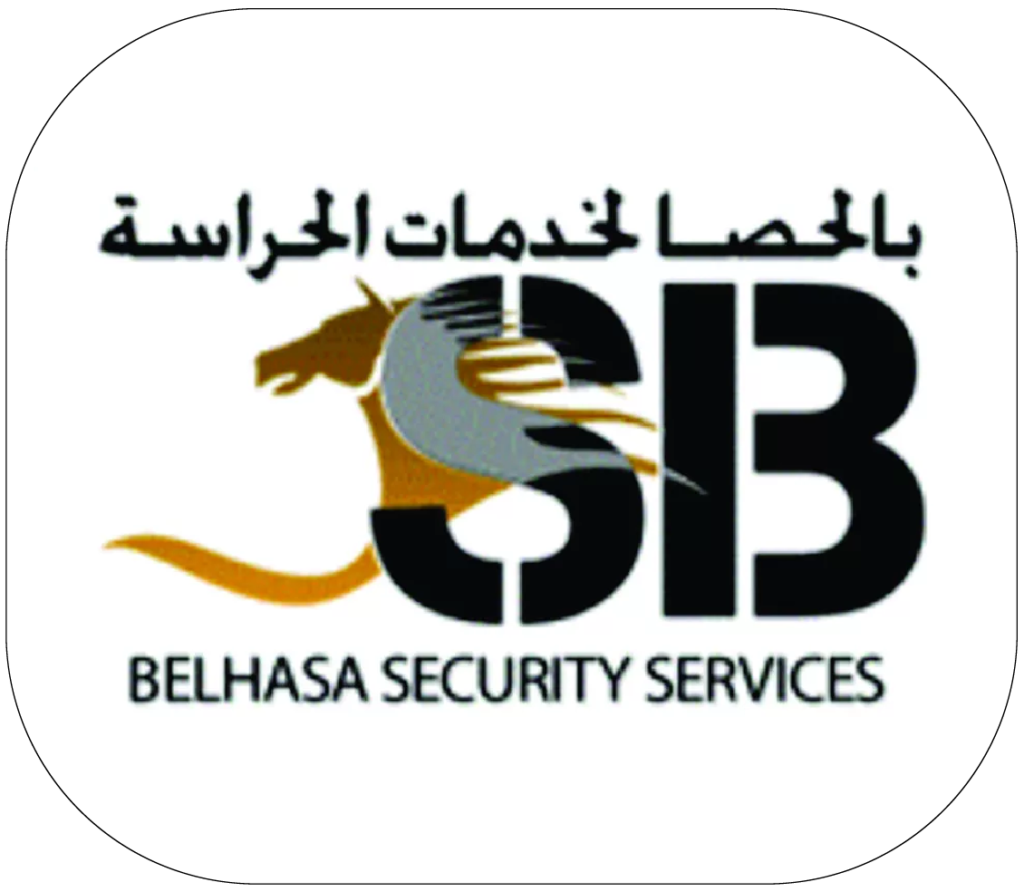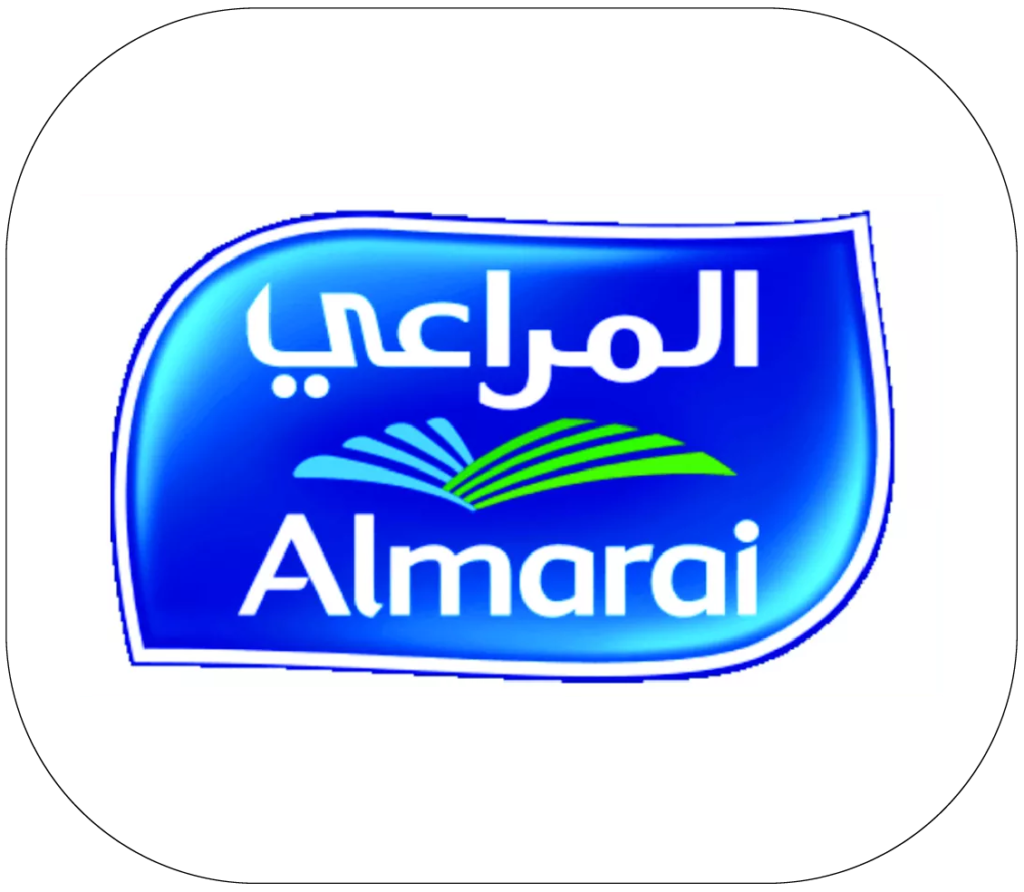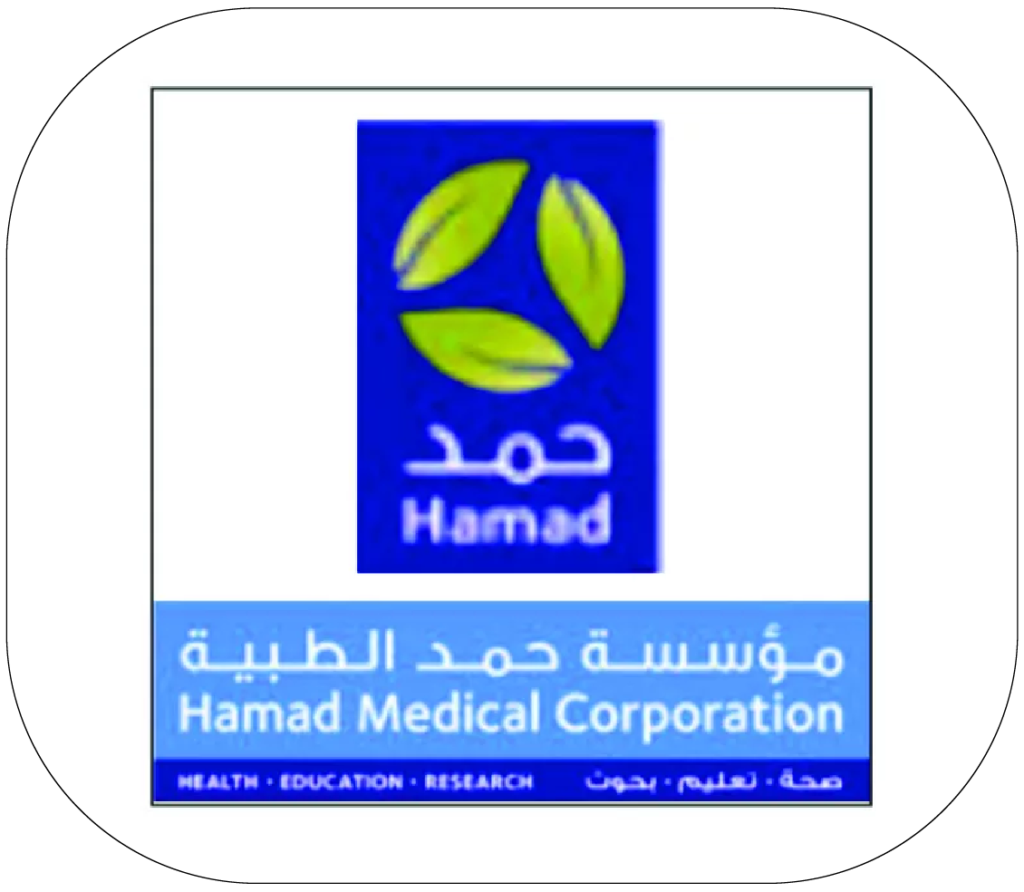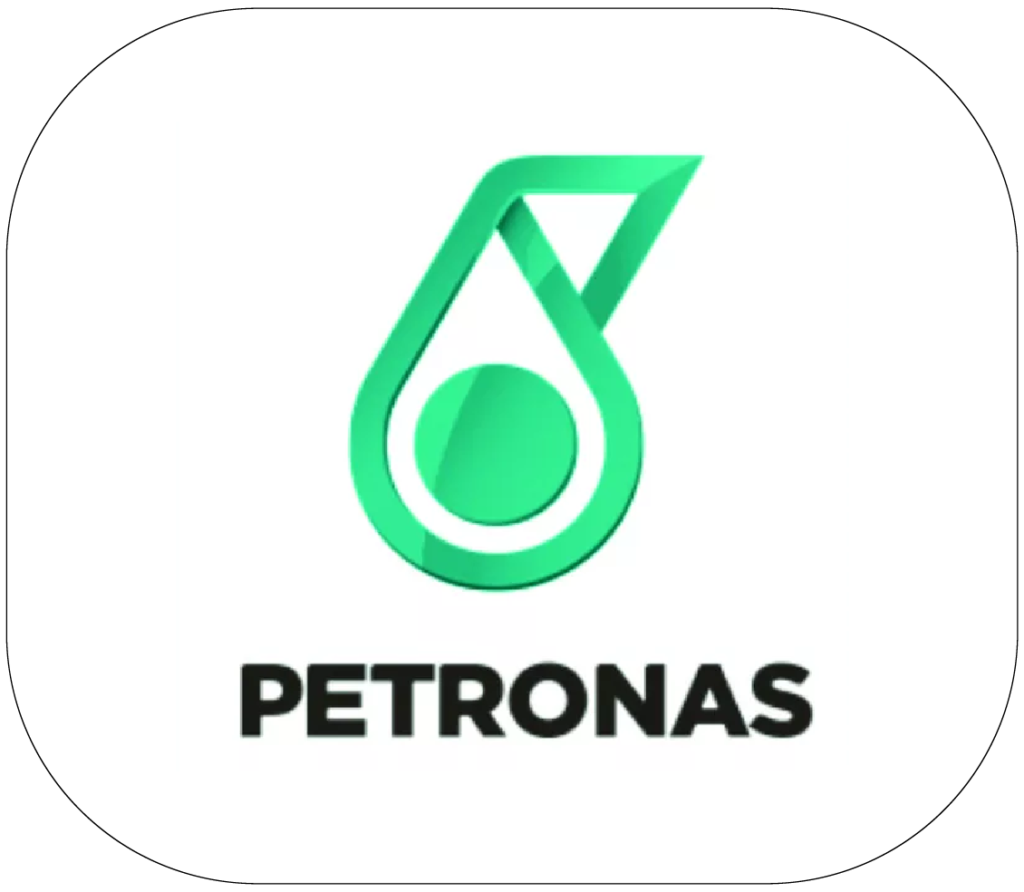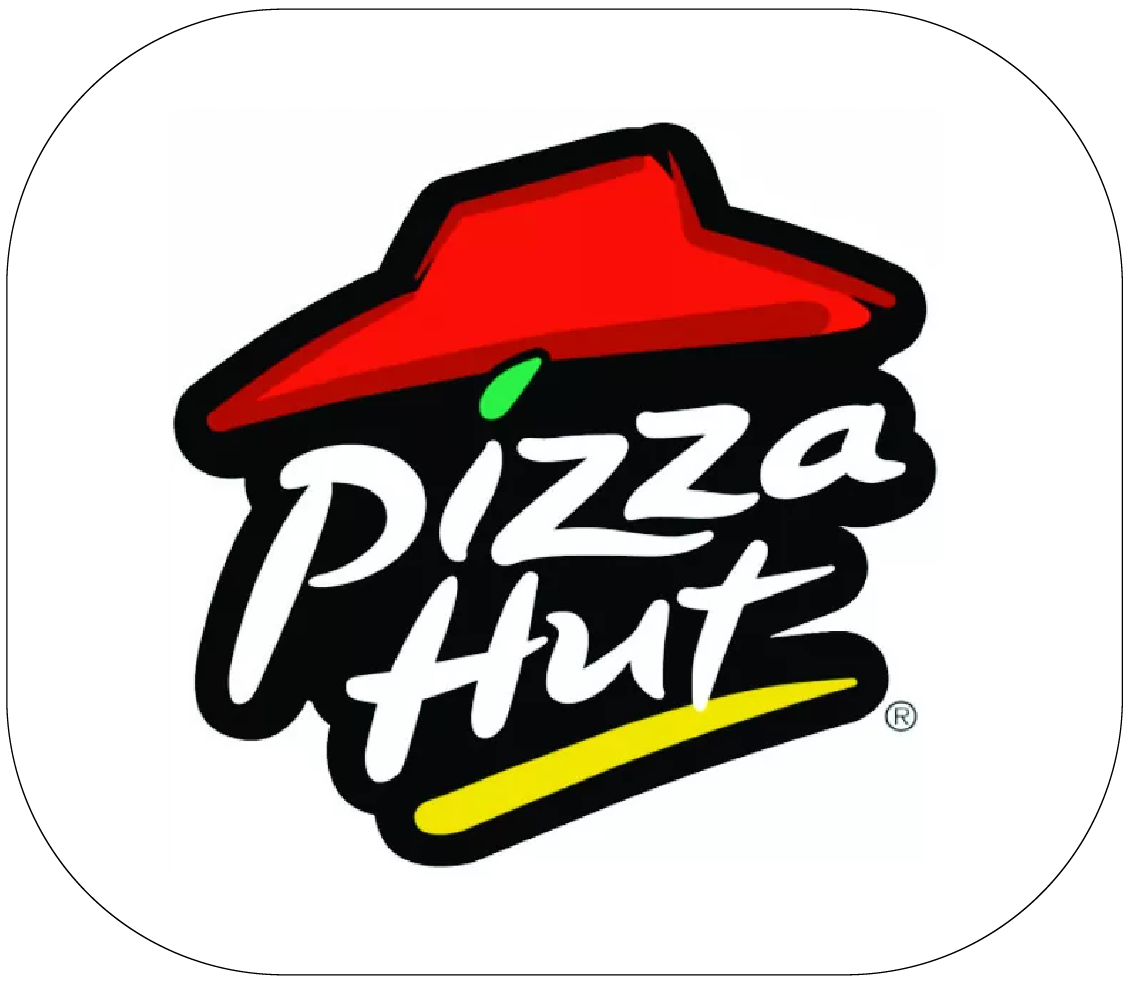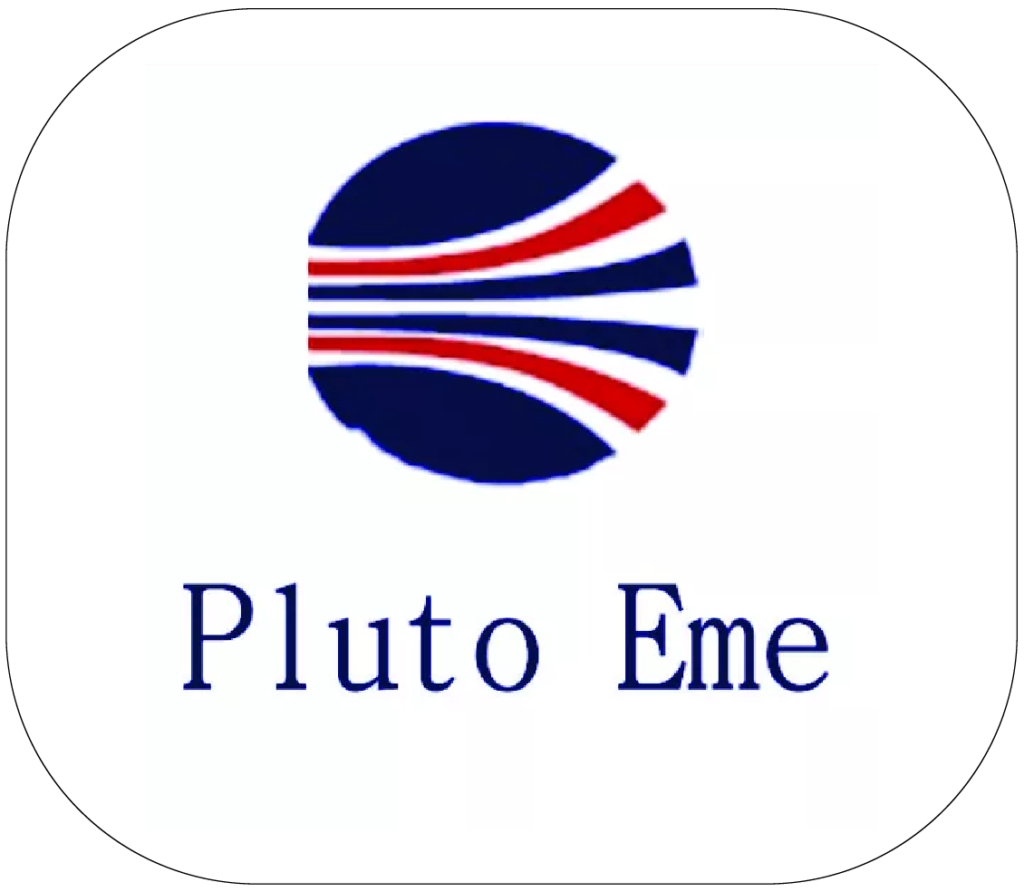 Over 200 local recruitment agencies have hired staff for their international clients through the AGT Institute and over the past 16 years have used its Trade Testing services for these companies and many others.