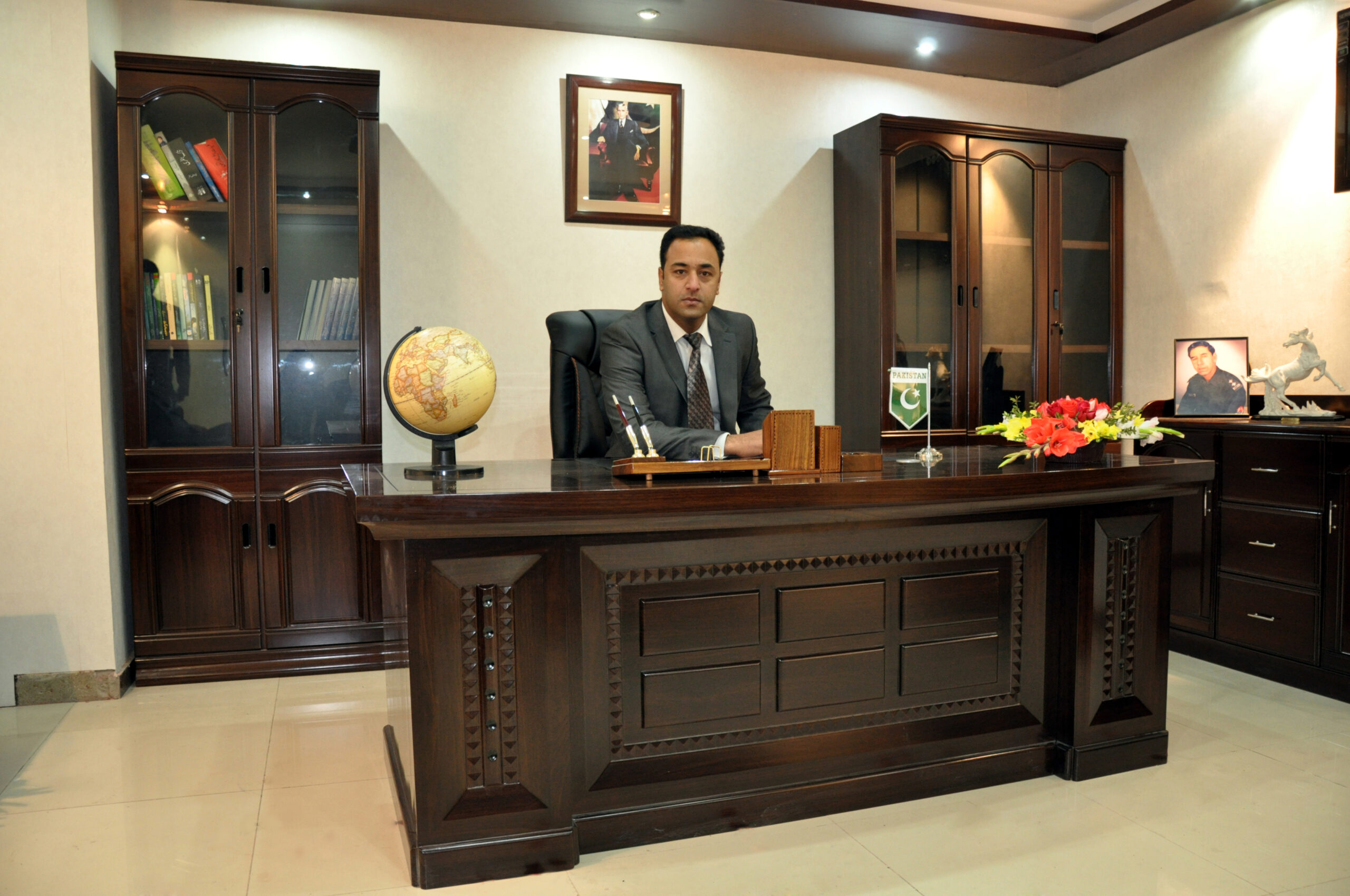 About the Founder & Chairman
Owner, founder, and chairman of AGT, Malik Faisal Arfat, grew his small nondescript vocational and technical training institute into a well-known and respected group of companies over a period of 17 years. A very active, fast-paced, forward-thinking individual who believes in impressing the customer with our excellent service and commitment.
Malik Faisal Arfat started his career as a lecturer and trainer (visiting faculty) in 2003 to go on to launch his own training institute in 2005, which has now become Arfat Group of Companies. He also started providing consultancy services related to training in 2008 to government and private institutions. He is now known as one of the foremost training and recruitment experts in the industry.
Rapid Decision Making
97%