Our Manpower Recruitment Services for Most Industries
As the number one manpower recruitment service provider in Pakistan for the Gulf, Europe, Malaysia, Japan, etc. we help recruit manpower for our clients from many different industries in Pakistan.  A list of these is mentioned below;
Rising Trend in Demands in Terms Of Workforce
Although AGTSI can provide manpower recruitment services for any and all services, we have seen a spike in demand for the following skills and vocations the world over: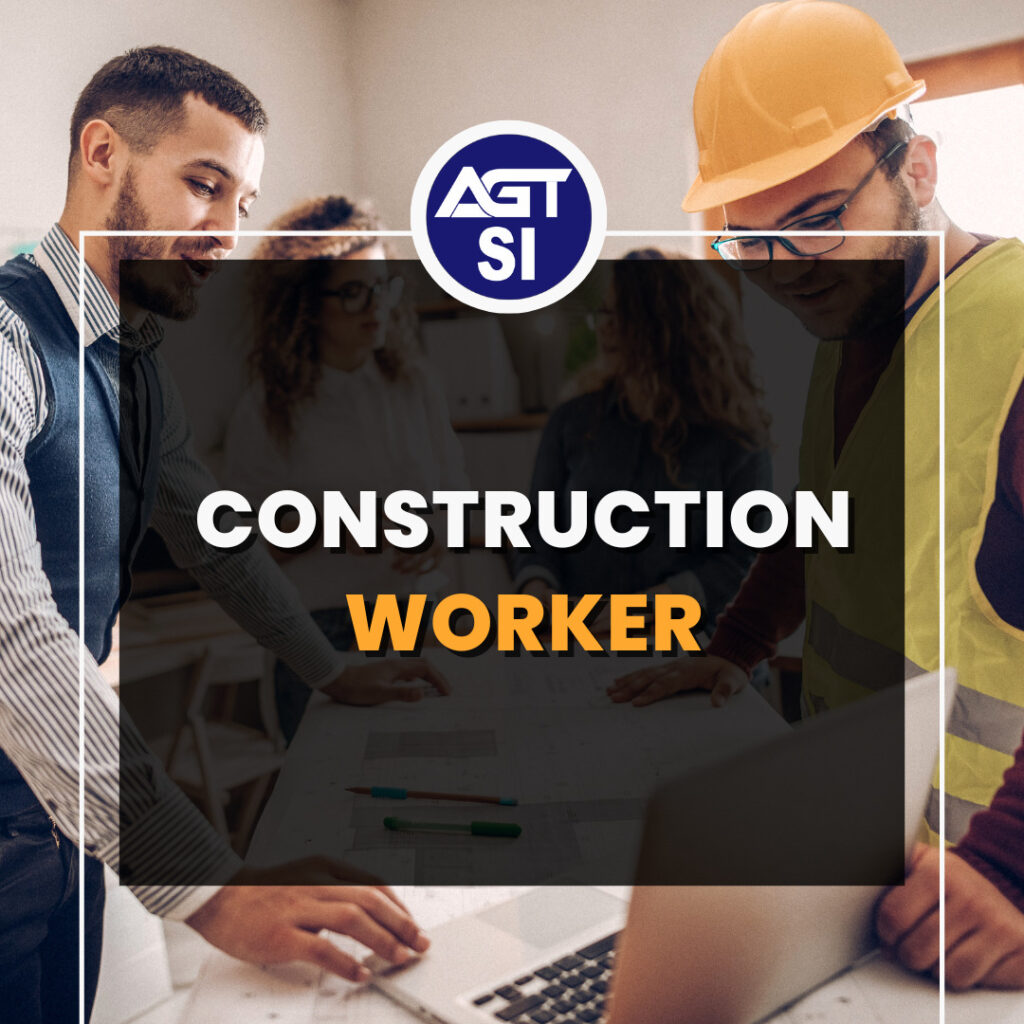 General Construction Worker
At AGT SI, we can provide you with very well-experienced and trained general construction workers.  Not only workers who've worked here in Pakistan's construction industry, but also those who have already had experience working in the Gulf region.  We can also provide you with general construction workers from our pool of trained students.  These guys are young, energetic, eager to learn, and, because of being fresh, are willing to work for less.  Just let us know how many general construction workers you need and we would be pleased to provide them for you.  
A large part of Pakistan's business sector is based on manufacturing industries.  Because of this, we are capable of providing you with factory workers from many different industries like automobile manufacturing, surgical instruments manufacturing, heavy machinery manufacturing, agricultural machinery manufacture, industrial and electrical supplies manufacturing, chemical plants, refineries, etc. also factory workers from our expansive and world-renowned textile industry which is based on spinning units, weaving units, processing units, printing units, and garments manufacturing.  Not to forget, factory workers from our sports and leather goods manufacturing industry in Sialkot.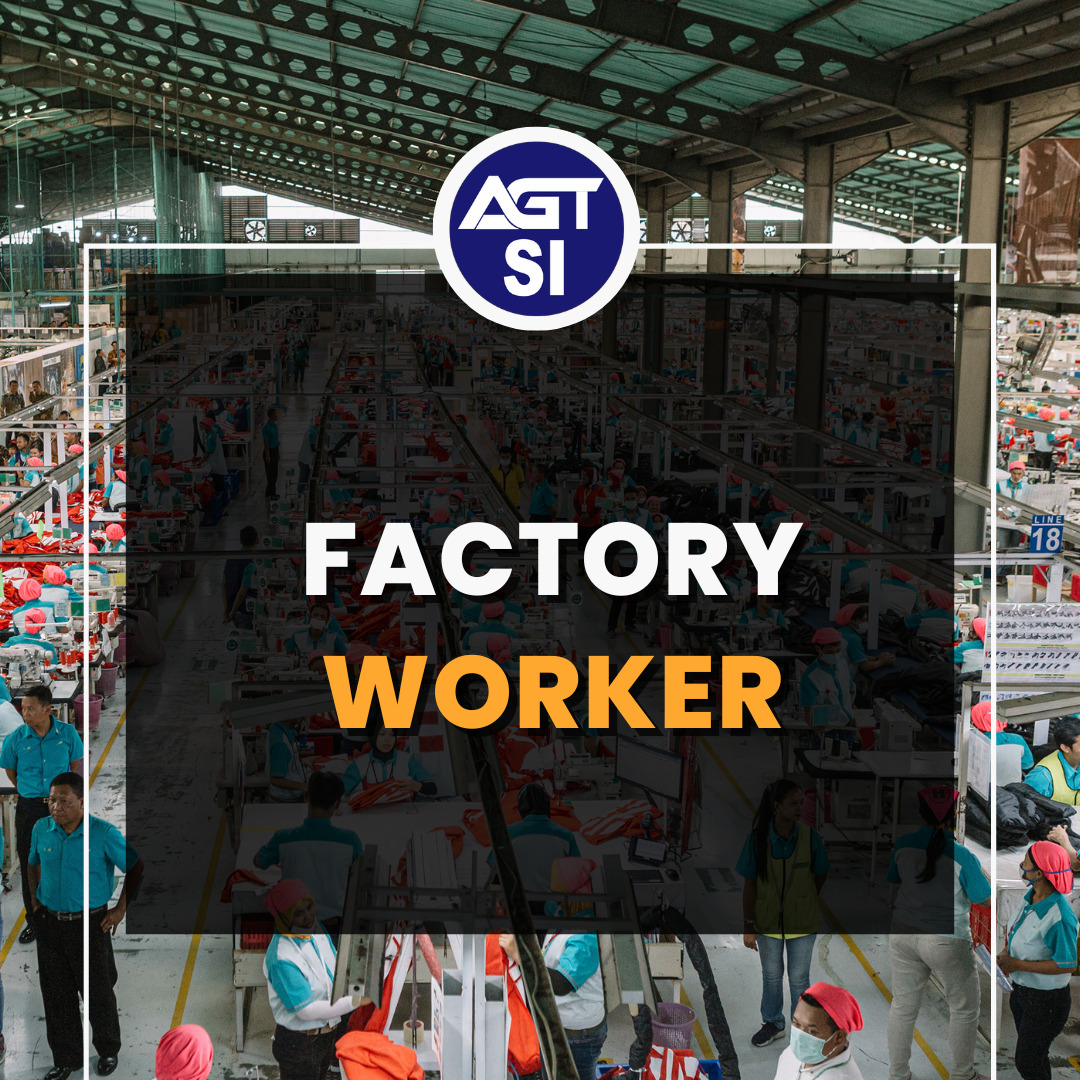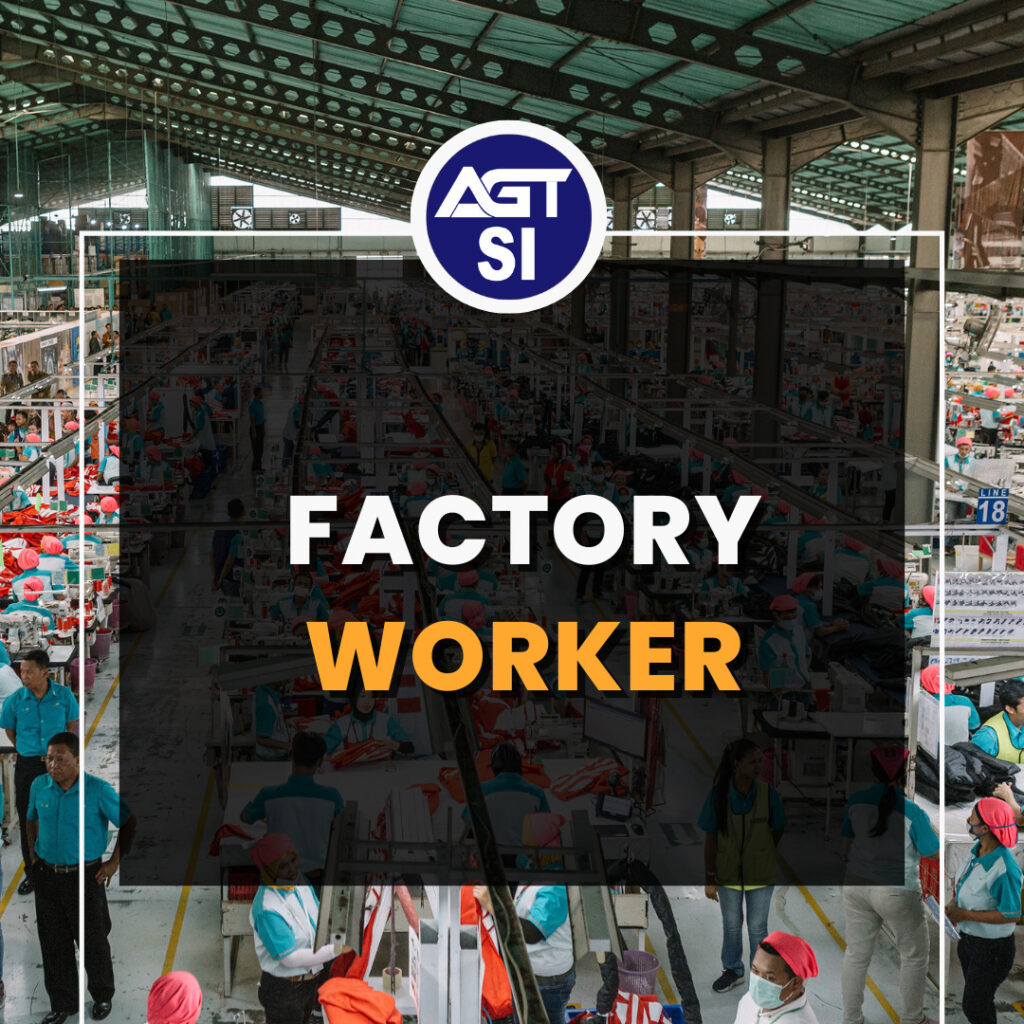 Hospitality (Hotels and Restaurants)
With the current global trend-shift towards the tourism industry, there is a huge demand for workers in the service industry in general and particularly in the Hospitality industry the world over.  AGTSI is your go-to source for skilled workers in the service or hospitality sector, including hotel and restaurant workers. With many years of experience in the industry, we are committed to providing quality manpower services that meet your unique needs and requirements. Whether you are looking for fresh candidates or experienced workers, you can count on us to deliver the best results. Contact us today to learn more about our services and to get started!
Looking for reliable and experienced security guards? Look no further than AGTSI, a leading provider of manpower recruitment and supply services. With our selection of young, vigilant, and energetic guards, we can provide you with the peace of mind and protection that you need. Whether you are looking to hire fresh or experienced people, our Manpower Recruitment and Supply services are designed to fulfill your specific needs. So contact us today to learn more about how we can help you source the manpower you need to help your business thrive.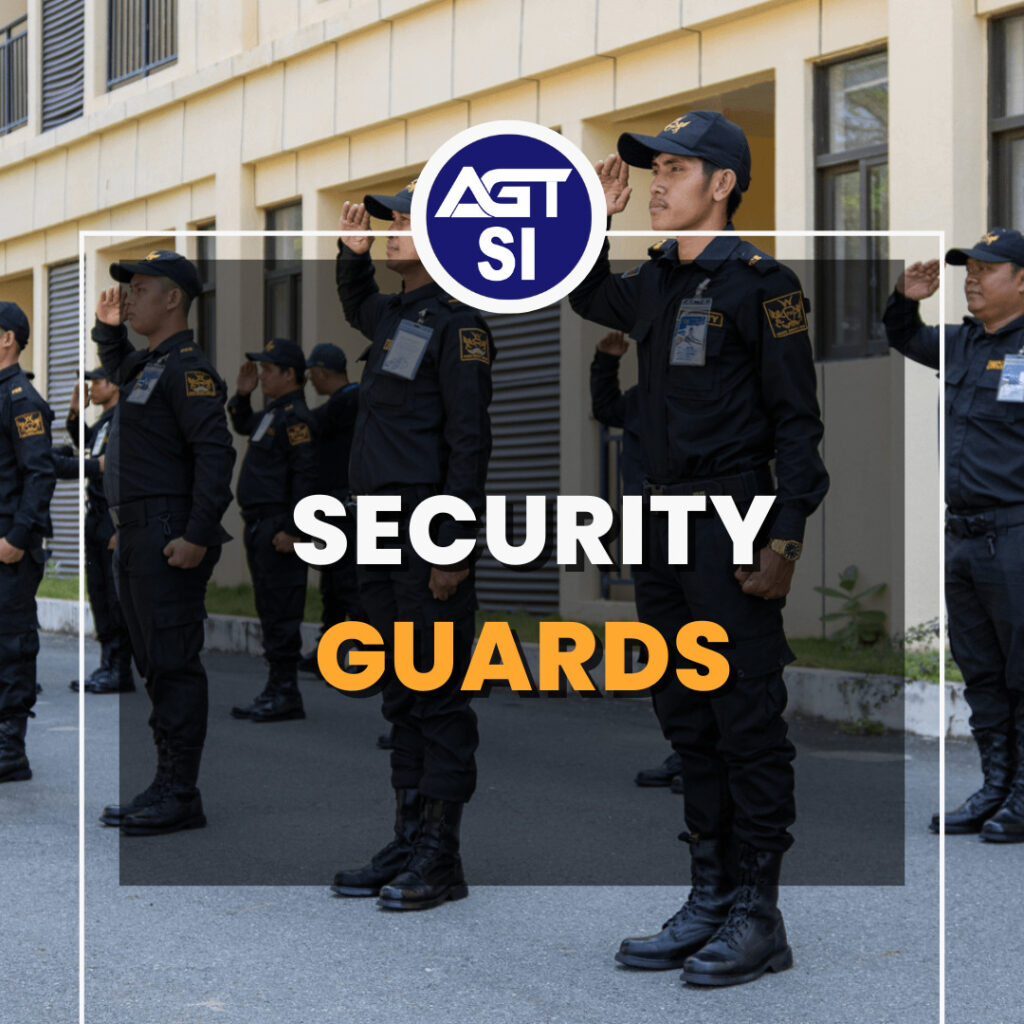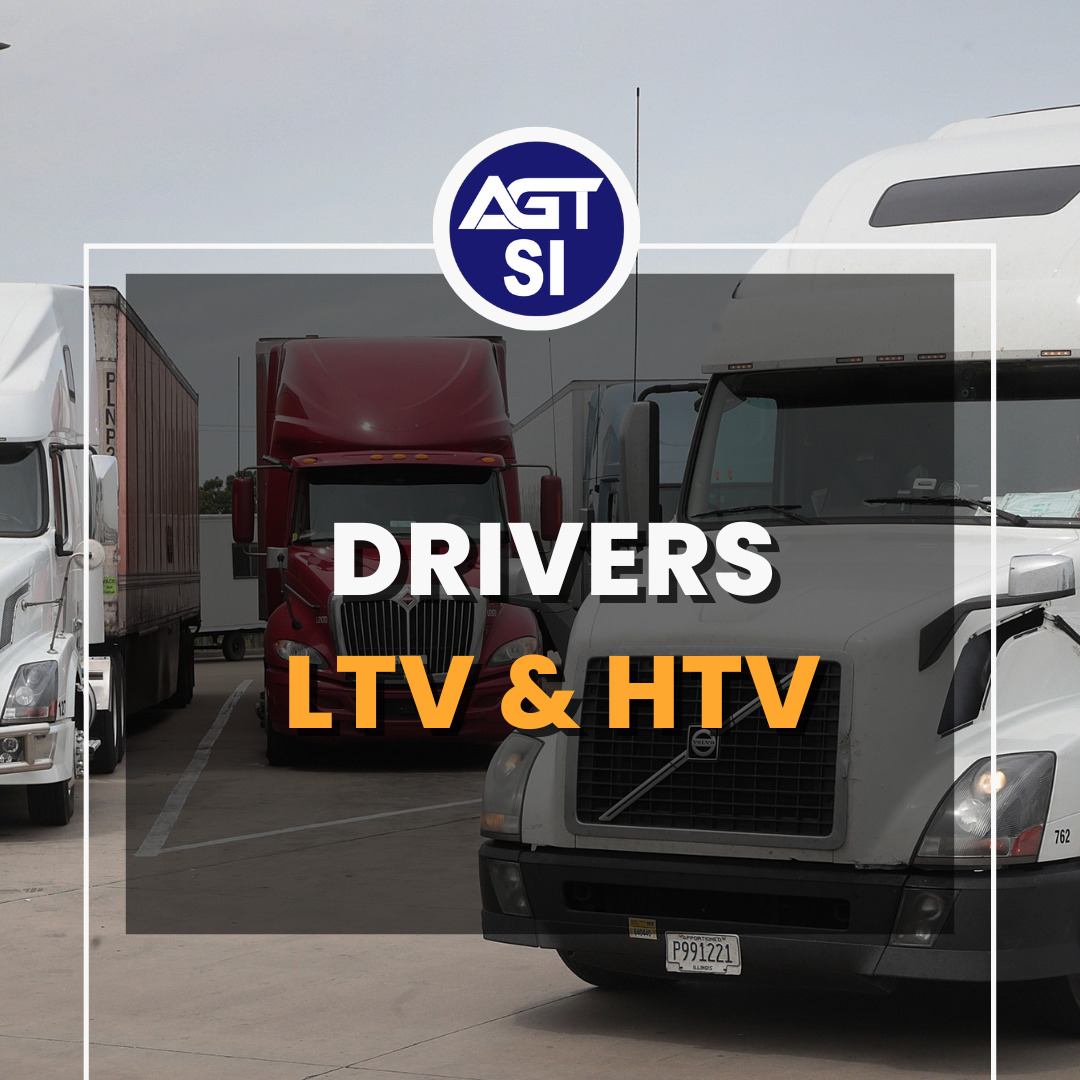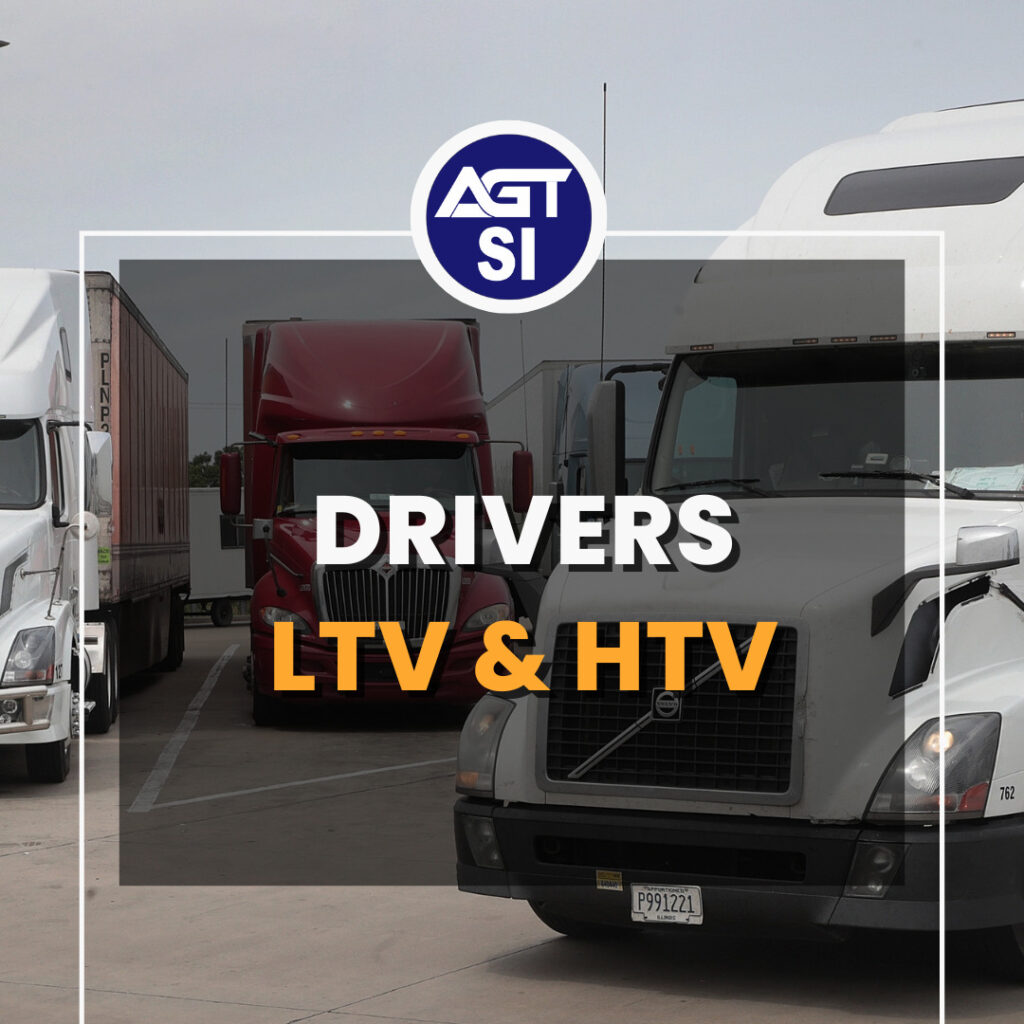 If you're looking to hire experienced and qualified drivers for your company, then you've come to the right place! AGTSI, one of Pakistan's leading Manpower Recruitment and Supply agencies with over 17 years of experience in the industry can help you find the drivers you require. Whether you need drivers for your LTV fleet or your HTV staff, we have the personnel and resources to meet all of your Manpower needs. Not only do we recruit drivers for you and if you so require, then our team of expert trainers can even provide comprehensive training on driving safety and technique, ensuring that all the drivers are fully equipped to handle any challenges they may face on the road or in the workplace. So contact AGTSI today and let us help you find the right drivers for your company!
We are pleased to inform you that we have a pool of qualified and experienced gulf returned welders. Many of them are third-generation welders. They bring with them a wide array of skills and experience, having honed their craftsmanship at some of the most reputed organizations across the Gulf from various industries like fabrication, Oil and Gas pipeline, shipbuilding, construction or any kind of welding, for that matter.  Our team of manpower recruiters is dedicated to helping you find the right candidates for your welding needs.  Whether experienced or fresh, if you are looking to hire skilled welders, please don't hesitate to get in touch with us today. We look forward to working with you!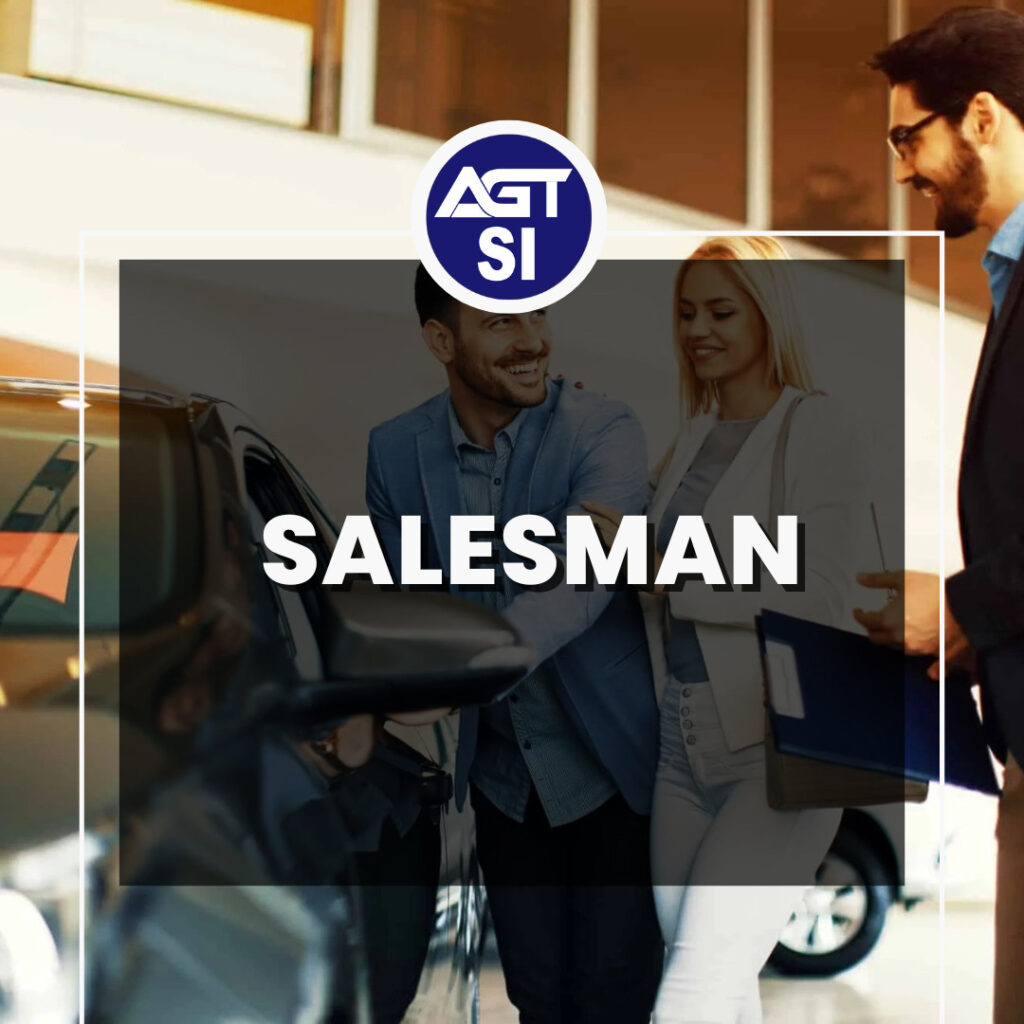 Looking to build a strong sales team to help grow your business? We can help you!  We are a leading provider of talented and highly-effective sales professionals to all kinds of businesses. We can provide you with energetic, focused, and driven individuals, making them well-suited for any industry or client type. Whether you need sales support in a fast-paced environment or experienced representatives to tackle more complex sales challenges, we have the manpower you need. So don't wait! We can meet all your manpower requirements.  Contact us today to learn more about what sets us apart and how we can help your business succeed.